CEIVA Plugins for Mac OS X
Perfect for Apple users who want a quick, easy way to share their photos.
Do you use Apple Photos or iPhoto to transfer your photos to your Mac? Download the CEIVA Photos Plugin and send them straight to your CEIVA frames or your friends' frames in an instant with the Export option. Set it up once and make sharing photos on a CEIVA frame effortless.
Apple Photos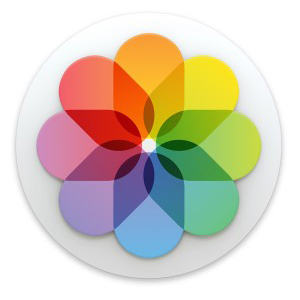 Apple iPhoto